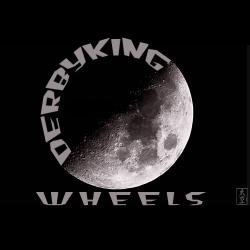 Here's a project opportunity for a fun, easy open source school project. It's a dynamic e-commerce store platform built 15 years ago that KILLS Google's PageSpeed test, but needs some modernization.
I built this in 2002, entirely from scratch. Until 2016, it enabled a retired bicycle shop owner with little computer expertise to run a pretty active online store featuring vintage bicycle gear.
The code was also adapted for a few other clients through the years, although that work has been lost.
Over the years, the code was ported from BSD Unix to Linux, and from PHP3 to PHP5. It is now overdue for another facelift, from function-based PHP5 to object-based PHP7, and to responsive display code.
Meanwhile, the site's homepage and product pages have the distinction of earning a perfect 100 on Google's PageSpeed ranking. The category pages rate 99!!