Your one-stop web shop
No site too big, or too small
Also specializing in photography and videography
Who we are.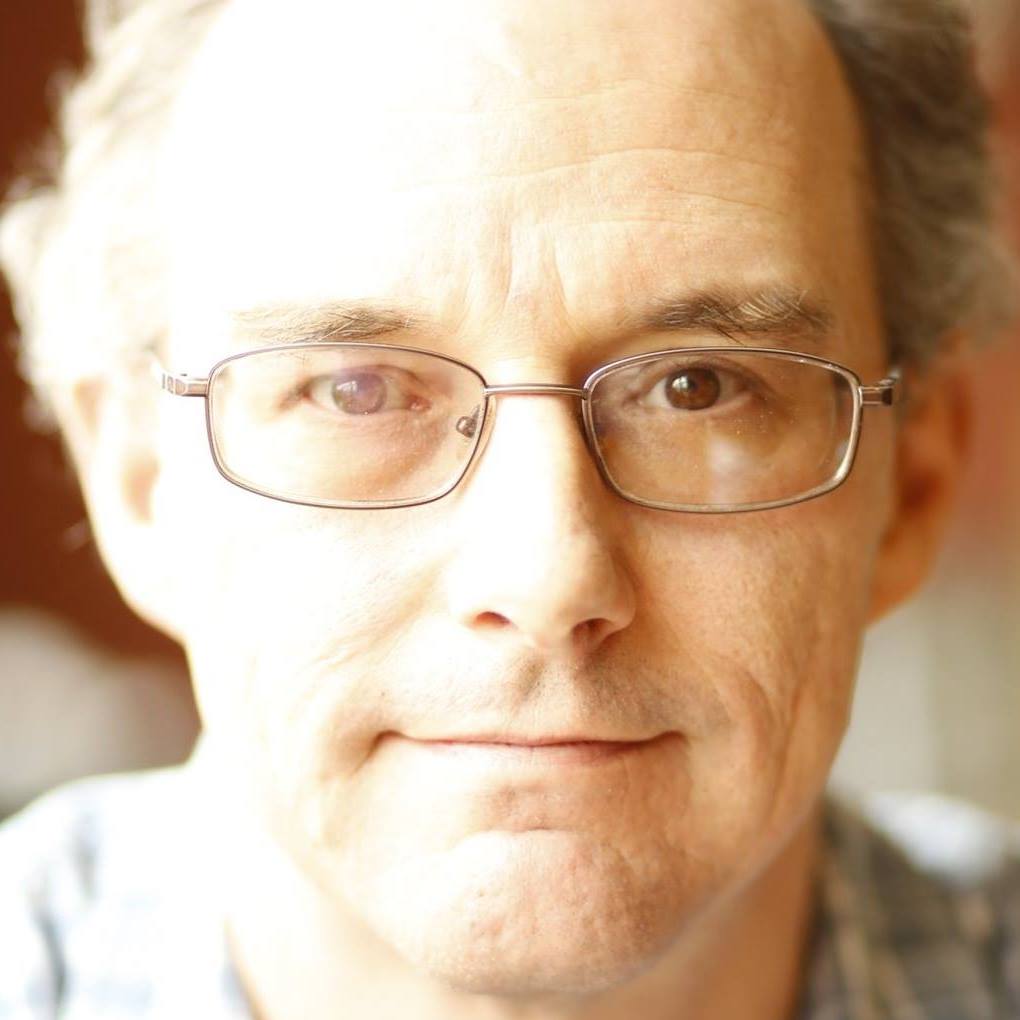 Henry Kingman
Owner, Manager
Winnemucca Web Works, LCC is wholly owned by me, Henry Kingman. I use the plural "we" throughout this site because I do not work alone. Every client is a full partner in the creative process, to the degree they wish to be. I also frequently work with other creative professionals, including illustrators, server admins, copywriters, photographers, and website component developers.
Together, we aim to provide everything you need for a great Internet presence, from website construction, hosting, backups, and maintenance to email, advertising, and social media integration. I started Winnemucca Web Works in 2009, after more than a dozen years as an Internet professional. I worked both as a writer and coder for some of the largest websites out there at the time, including ZDNet, CNet, and DeviceForge. The foundational skills I learned early on still apply, and enable me to tear down every wall between you and the website you envision. Whatever your Internet needs, I would love to help. I truly believe in the power of a great online presence to attract new customers, increase revenue levels, and ultimately grow your business and help it thrive. Ready to get started?
Get in touch.
Design
We can build a site with most any design cues and style elements you want. Typically, we look for a high-quality commercial graphics template that comes close, and customize from there. We have also developed templates from scratch on occasion.
Photography
Great photos make all the difference. Our advanced photo editing techniques and pro-caliber cameras and lenses make you and your business look great. It's something we pride ourselves in.
Hosting
Websites built on modern technologies like Wordpress have a very short shelf life unless they are maintained. If you choose to host on our blazing fast dedicated server, we'll see to it your site is fully patched, backed up, and protected at all time. No significant downtime in nearly a decade says it all.
Social Media Marketing
In many ways, Facebook and other social media platforms are commercial re-incarnations of the open Internet. That said, they are vitally important. We help many of our clients set up and manage their presence on social media.
1We usually have a brief meeting, in person if possible, to discuss your project requirements, gather information, and get a sense of your style preferences. At this time, we can usually provide a ballpark estimate. If you agree, we will invoice you for half and get to work.
---
2Much of the initial work involves researching available open source software components to best fit your needs. Once development begins, things usually go quickly; we've been doing this awhile. We will generally have a draft site for you to review within a week.
---
3 With the first 80 percent of the project completed, the second 80 percent begins. We're not happy until you are, and the small things make a big difference in website design. After website launch, we reconcile our estimate with the actual time involved and send you a final invoice.